Austin Music Lessons - at The New School of Music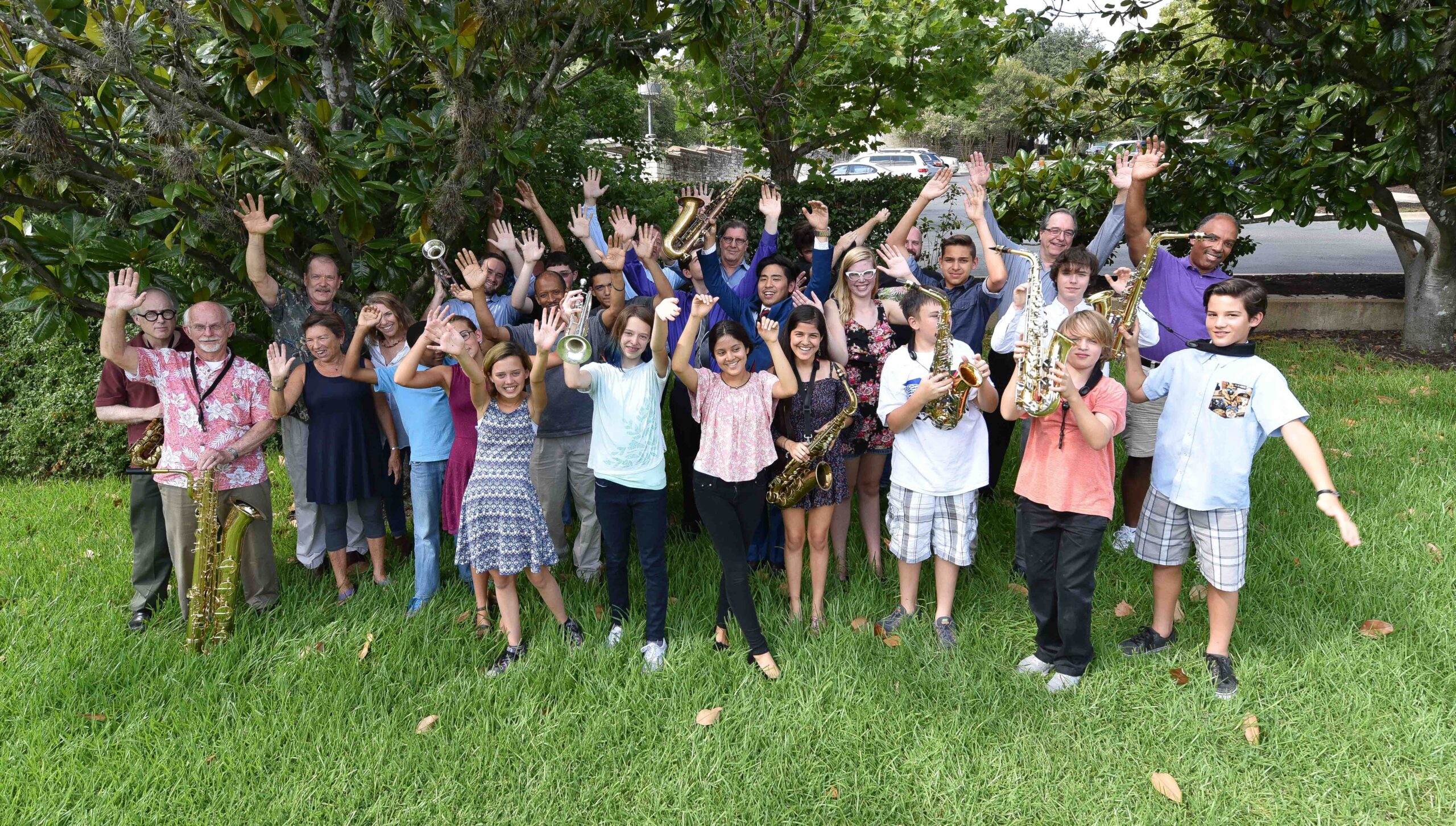 About the New School of Music
We are a 501(c)(3) nonprofit community music school in Austin, TX featuring some of the best music instructors in the Austin area and the country.
We offer private instruction on a wide variety of instruments, group classes, club-style band classes, and the annual Texas Jazz and Blues Summer Camp.
Individual instruction is available on a variety of instruments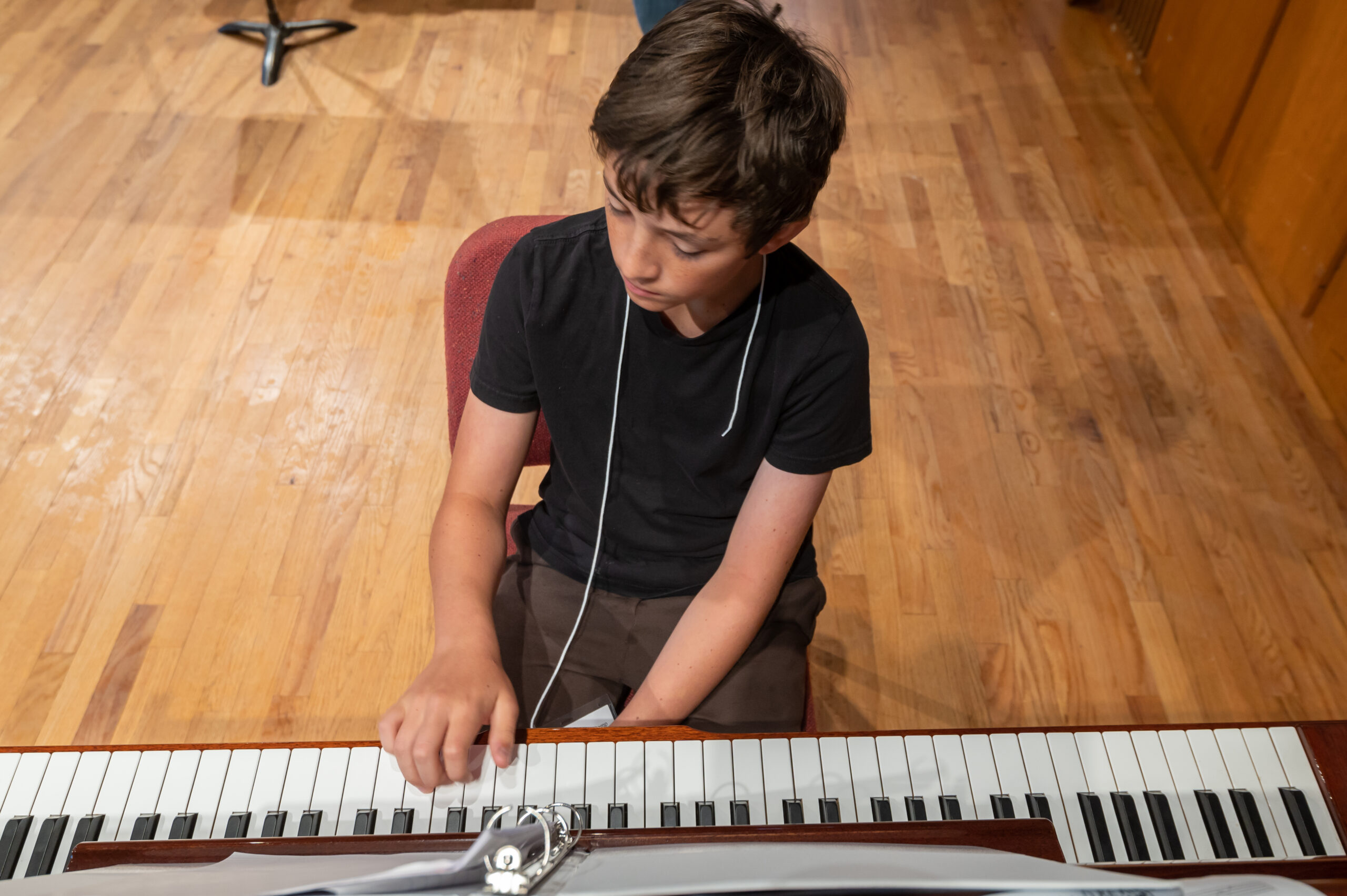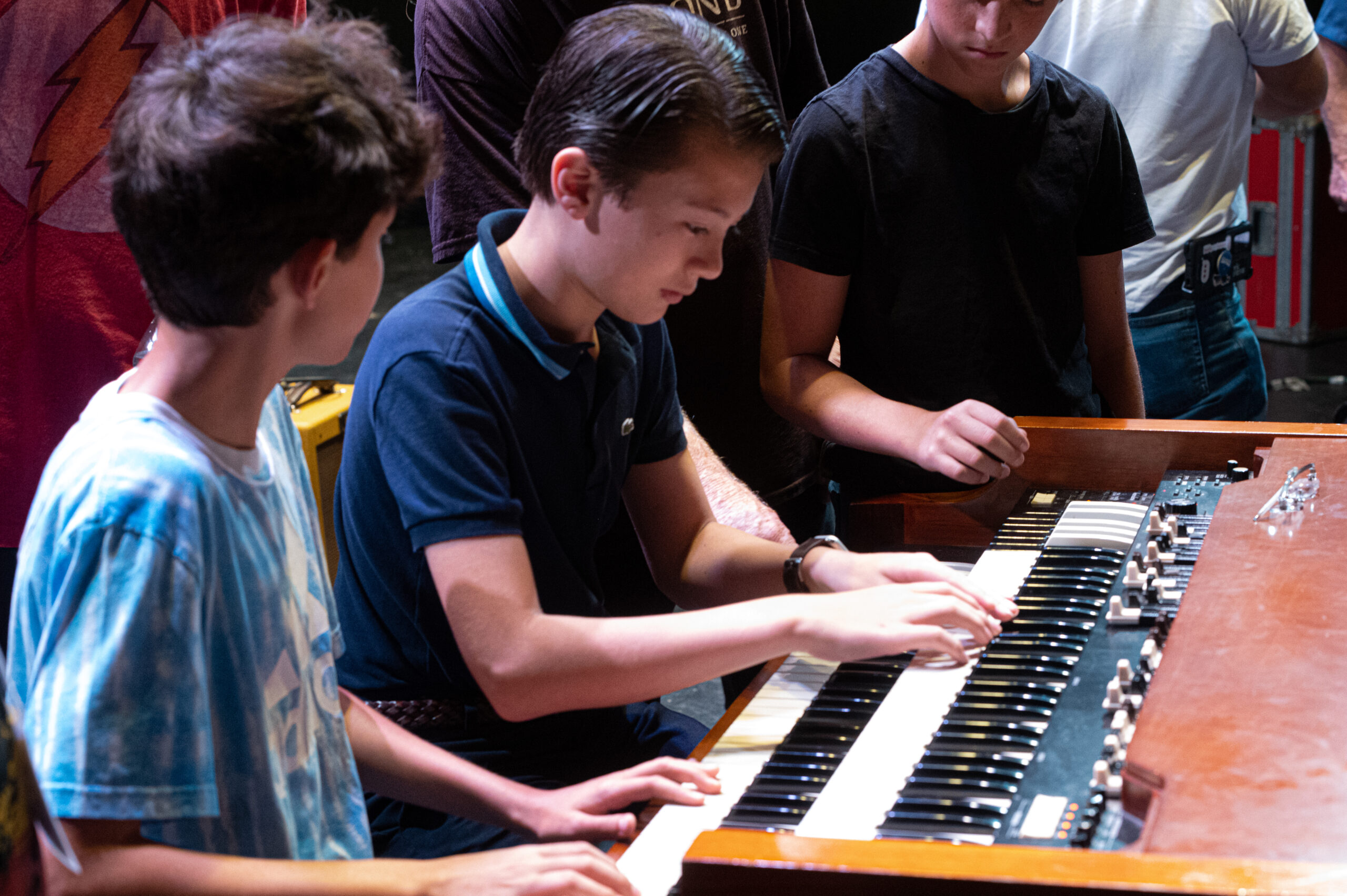 The perfect way to begin your musical journey in an enjoyable social setting.
Guitar and Ukulele groups currently offered on Thursday evenings
A great environment to gain experience and confidence being part of a small jazz combo while receiving high-quality personalized feedback from instructors.
Offered Saturday and Sunday Evenings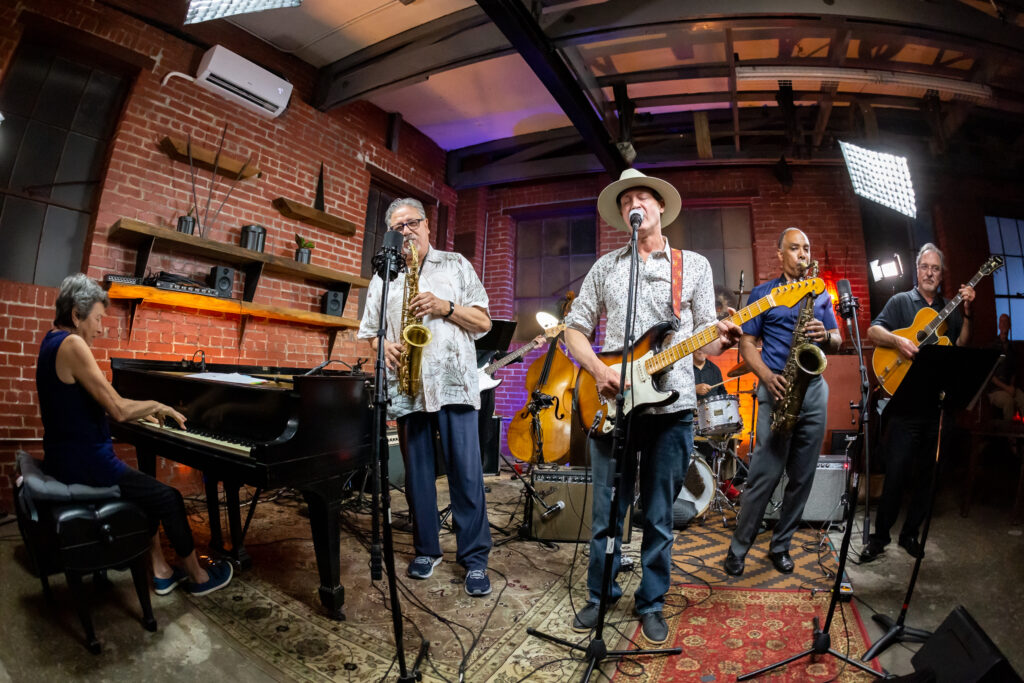 My granddaughter has been with new school of music taking voice lessons for over 4 years. In addition New School of Music has provided after school instruction for our school for at least that long. The instructors are amazing. Berklee graduates, several are Grammy award winners, all instructors are professional working musicians. When asked why they are working with our youth that all say this is the way they started and wanted to give back. Caring talented instructors. New School of Music is the best!
I attended 2023 Texas Jazz & Blues Camp for the first time and I didn't know what to expect. I was the oldest, tallest student with the smallest instrument!. The experience and musicianship of the instructors was astonishing: we were getting tips on playing from Andre Hayward--a Jazz at Lincoln Center alum--and Don Braden, who blew with Herbie Hancock and Freddie Hubbard. The musical wisdom they passed on to us about constructing solos, honoring the melody, listening to each other, tips on practicing, and sage advice on how to approach playing jazz music, all that is priceless. I can say my five days at Texas Jazz Camp was inspirational...I'll be sipping from that spring for a long time.
My nine-year-old son has been taking violin and guitar from Mike for three years with New School of Music. It is unbelievable all he has learned! We could not be happier with the experience! Mike is very knowledgeable, patient and experienced with working with children.
The New School of Music has a quality program with a supportive and comfortable atmosphere and talented teachers. My 15 year old son has been a student at the New School of Music for over a year and loves his Jazz Combo class! The teacher has been a fantastic mentor and teacher. In addition to being a professional musician, he is a gifted teacher and shows true interest in the students learning and success. Besides all that -the students have fun too! I am so glad we found this music school. I wish them much success!
Register now for private lessons