30 - Minute Weekly Lessons. Monthly Fees are based on an average of 4 lessons per month. Tier 1 Private Lessons
45 - Minute Weekly Lessons. Monthly Fees are based on an average of 4 lessons per month. Tier 1 Private Lessons
60 - Minute Weekly Lessons. Monthly Fees are based on an average of 4 lessons per month. Tier 1 Private Lessons
Piano Lessons for Kids, Children, Teens and Adults.
Overview of Piano Lessons
Whether you aspire to play Bach or Alicia Keys, New School of Music's dedicated piano instructors will help you become the pianist you want to be. Our faculty will introduce you to the fundamentals of sight reading, technique and theory, and incorporate your favorite songs into your lessons. You do not need a piano at home to take lessons; a simple full-size electronic keyboard will suffice for the first six months.
‍What styles of piano do you teach?
We teach all styles, from rock, pop and jazz to country, blues and classical.

How qualified are your piano instructors?
Our piano music instructors have received their education from prestigious institutions such as University of North Texas, University of Texas, Berklee College of music, New England Conservatory, Eastman school of music, Harvard University, and University of Miami. Many have toured the US and Europe, and bring over 25 years of professional performance and teaching experience to your lessons.
What will I learn from piano lessons at the New School of Music?
Our teachers are dedicated to helping you become the pianist you want to be. They will show you the fundamentals of sight reading, technique and theory, and incorporate your favorite songs into your lessons.
Beginners are welcome!
The New School of Music has a quality program with a supportive and comfortable atmosphere and talented teachers. My 15 year old son has been a student at the New School of Music for over a year and loves his Jazz Combo class! The teacher has been a fantastic mentor and teacher. In addition to being a professional musician, he is a gifted teacher and shows true interest in the students learning and success. Besides all that -the students have fun too! I am so glad we found this music school. I wish them much success!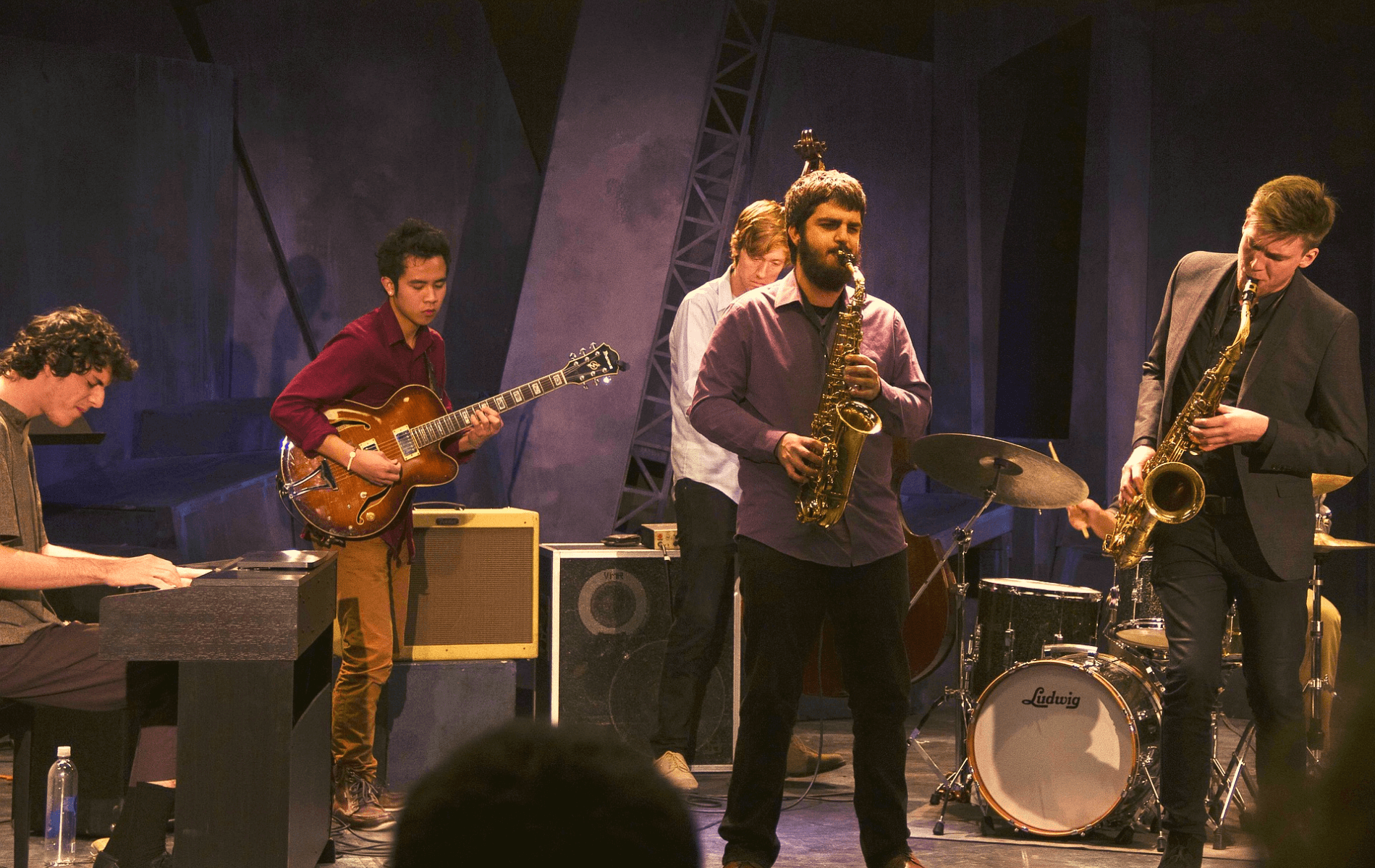 Trish R.
Mother
My granddaughter has been with new school of music taking voice lessons for over 4 years. In addition New School of Music has provided after school instruction for our school for at least that long. The instructors are amazing. Berklee graduates, several are Grammy award winners, all instructors are professional working musicians. When asked why they are working with our youth that all say this is the way they started and wanted to give back. Caring talented instructors. New School of Music is the best!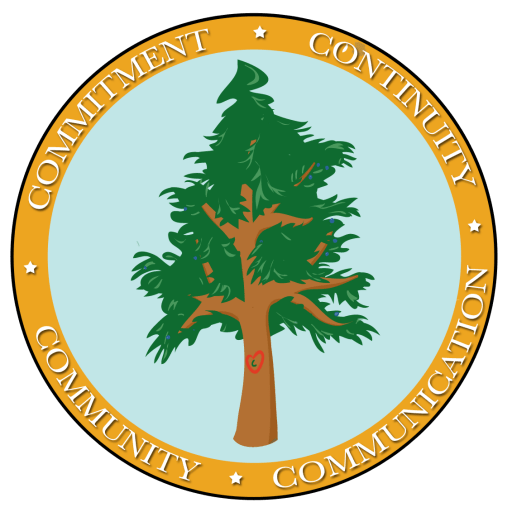 Mark D
Cedars International School Former School Superintendent
Interested in a different instrument?
We offer a wide variety of instruments to choose from
Our instructors challenges every student with technical exercises specifically designed to improve their speed and comfort.
We employ a variety of method books based on student needs and preferences, and encourage students learn their favorite tunes.
Our guitar instructors teach rock, blues, metal, country and classical styles on both electric and acoustic guitars.
Each lesson will challenge you with a new technique or music theory, and ends with something fun – such as your favorite riff or song.
We teach clarinet, flute, trumpet and percussion. We also have classes and jam sessions. Request for more information.
READY TO START? YOU HAVE NOTHING TO LOSE.
It's easy to take the first step
Sign up is easy and parent-friendly, with helpful staff  on call ready to serve you. Because we only offer lessons on a month-to-month basis, there are no large upfront payments, no complicated contracts, no annual material or performance fees, and no semester minimums.